To make your pre-booking, simply complete the form below. We will contact you very quickly by return of mail.
Note:
Weekly rentals are from Saturday at 4 pm or 5 pm to Saturday at 9.30 am or 10 am.
A 30% deposit is payable when booking. You will be asked to pay the balance as well as a €1,500 deposit when you arrive at the villas.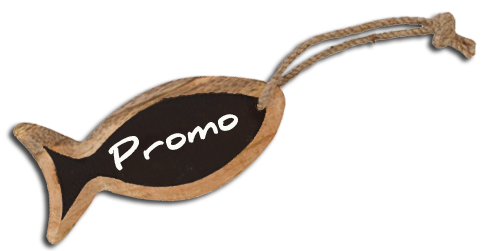 Special offers
Rates
Period
Low season
Winter
 Spring
  High season
Very high season
 Autumn break
 Christmas/New year
Avaibility
09/02/19
08/03/19
 06/04/19
03/05/19
 15/06/19
05/07/19
06/07/19
30/08/19
19/10/19
31/10/19
21/12/19
03/01/20
Villa du Large
1 400€
1 500€
1 700€
1 800€
2 600€
1 700€
2 000€
Villa du Stiff
1 400€
1 500€
1 700€
1 800€
2 600€
1 700€
2 000€
Villa Mor-Heol
1 500€
1 500€
1 800€
2 000€
3 000€
1 800€
2 300€
Villa Perros
1 500€
1 500€
1 800€
2 000€
3 000€
1 800€
2 300€
Villa Ty-Ar-Mor
1 700€
1 900€
2 300€
2 500€
3 500€
2 000€
2 700€