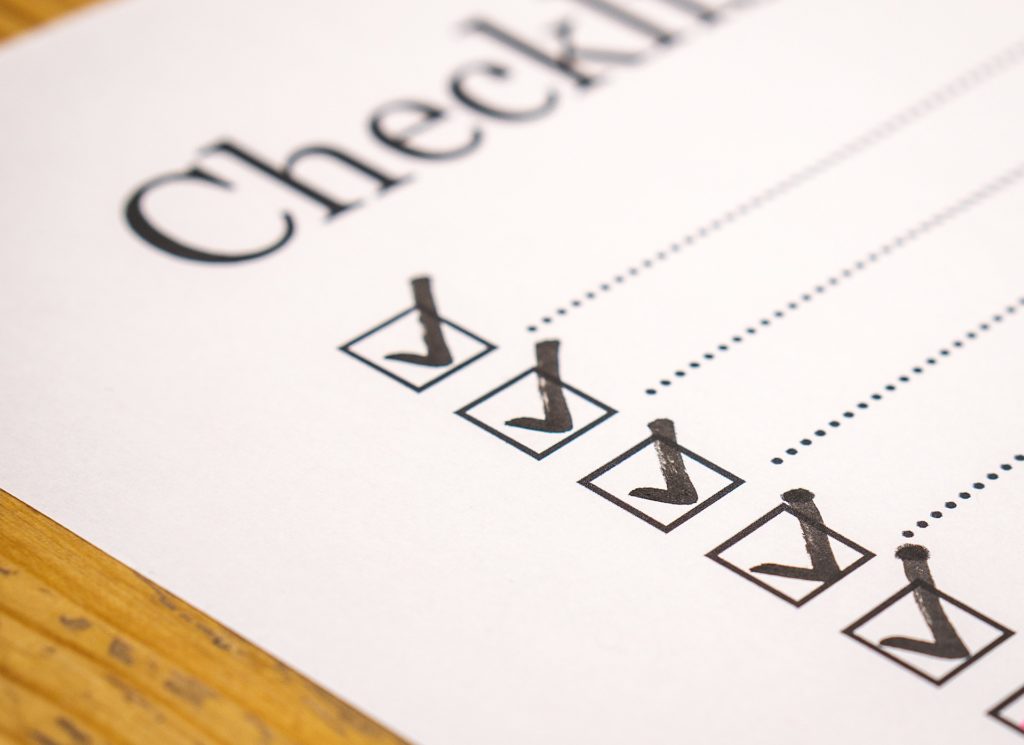 In order to ensure that everyone enjoys a pleasant stay, it is important to complete an inventory of the house where you will be staying. This document, signed by the owner and the tenant, provides a description of the house that is rented. It contains a list of all the equipment in the property and indicates its state of repair.
When you arrive, it is an opportunity for us to tour the villa, to present each room and the amenities that are available to you so that you can enjoy a comfortable stay. Some useful information and advice will be provided about how the SPA or the pool work, for example.
At the end of your stay, we will see you again in order to complete the inventory, hear about your holiday and collect your comments and feedback. One last check together allows us to ensure that nothing has been damaged and you can return the keys… until next time!